I never heard much praise of Zeiss Touit lenses for Fujifilm X mount until I watched GxAce's review last year of the Zeiss Touit 32mm f1.8. I bought the lens back then and have now been using it for a year, and this is my thoughts about this lens.
The lens is very expensive brand new compared to Fujifilm lenses, which is probably why it didn't get very popular. But if you buy this lens used you can find it pretty cheap. Ebay prices are still high but I found it locally very cheap.
Impressions
The lens build quality feels very nice, and you do feel you get something extra than just a normal lens. The Zeiss finish on the outside feels nice to hold. The aperture ring do easily get changed by accident like people complain, but it's not that big a problem to me.
People often mention this lens bad auto focus but I think it's a bit unfair. First of all you need to update the firmware on this lens, a lot of people forget this. When this was first released it didn't even have phase detection auto focus. Download firmware 1.0.3 here. Update is done the same way as with Fujifilm lenses, put the firmware on sd card, power on camera while holding the down back-button.
When the firmware is updated the auto focus is pretty good. It's about the same performance as the worst Fujifilm lenses, like the Fujifilm XF 56mm f1.2. And that is quite fine for me.
Image quality
The image quality very quickly wowed me. There is a different look to the images. GxAce compared the lens to the Carl Zeiss Planar 45mm f2.0 for Contax G, those lenses uses the same Planer lens design. Both lenses seem to have the same iconic busy bokeh, which I have to admit can look very good. Lens reviewers these days only favor perfectly round bokeh balls, but I have got very tired of those.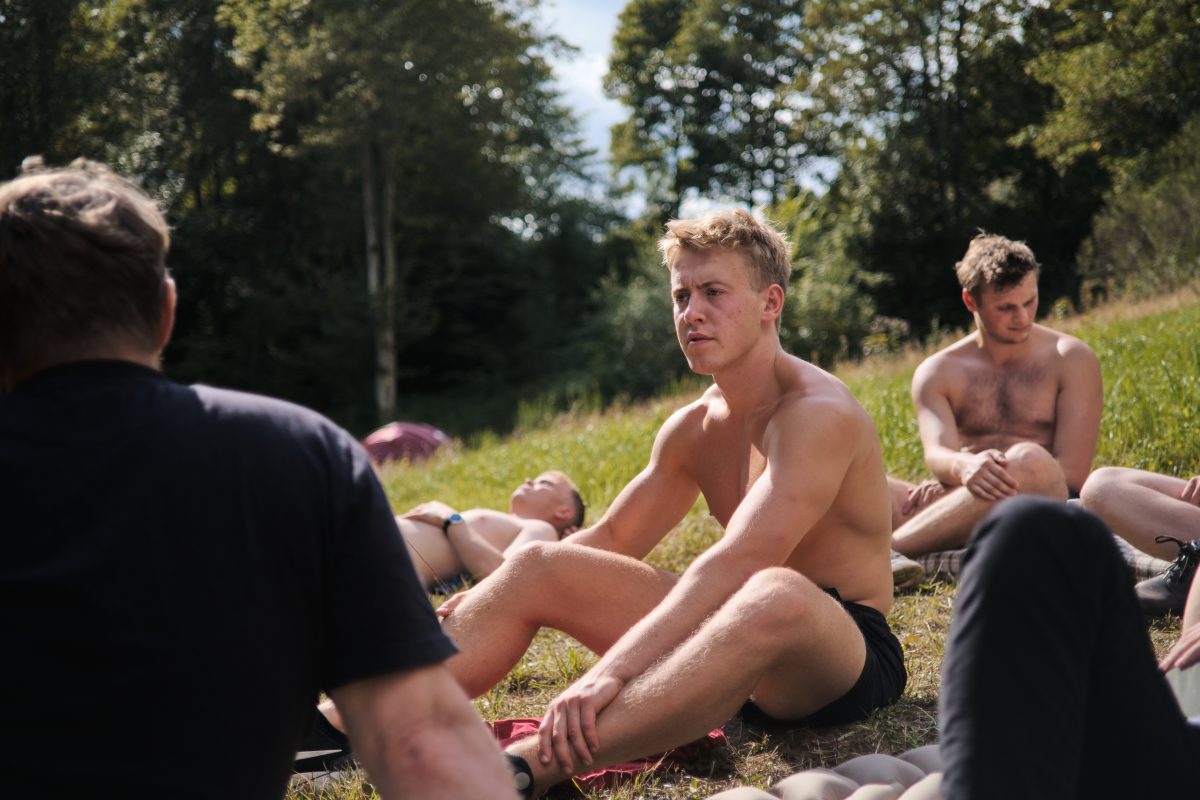 There is also some kind of sharpness to the look of the images, or Zeiss pop. The way highlights almost shine in this Zeiss way to make subjects look more sharp. It doesn't "pop" in all circumstances but sometime you get something that looks quite unique.
Colors are also very good on this lens. Often 3rd party lenses have poor colors compared to native lenses but this is as good or even better.
With the new Sony E-mount lenses Zeiss seem to have moved away from their old lens design philosophy, now focusing on pixel peeping sharpness vs. micro contrast or "zeiss pop". All their new lenses are auto focus but all their old legendary lenses are manual focus (even the ones for Nikon F or Canon EF). That makes this lens something special, the only Zeiss lens with the old design philosophy and with auto focus? I guess Contax G and Contax 645 lenses are an exception but those are for analog cameras.
Sadly the Zeiss Touit lineup flopped when they where released, and no more lenses will probably be produced. I was so hooked on "The Zeiss" look when initially getting this lens that I also got the Zeiss Touit 12mm f2.8 but that lens wasn't very interesting to me and I sold it off (maybe just me, I'm not the wide angle type).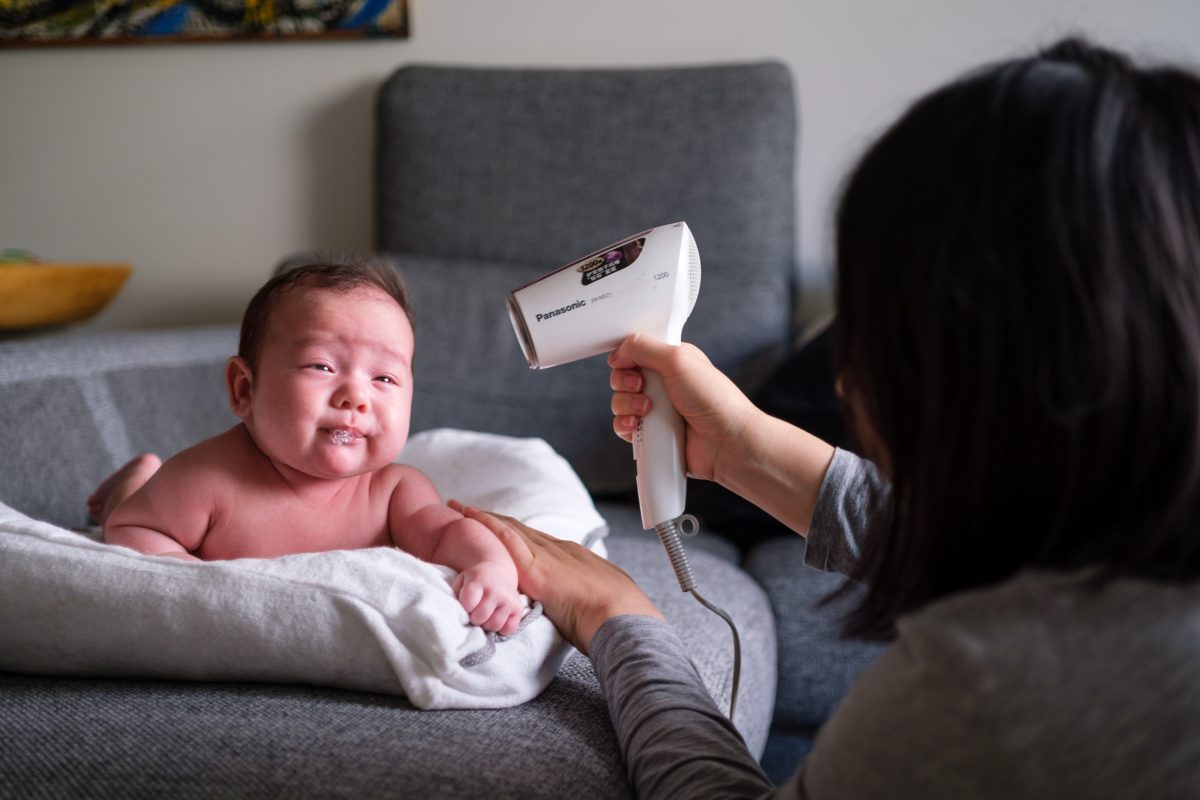 Conclusion
This is not the perfect 35mm lens, but it's a nice lens to own. The new Fujifilm XF 33mm f1.4 R LM WR is probably the best high quality lens you can get for Fujifilm X mount (never tried it though, only based on reviews). There is also the older Fujifilm XF 35mm f1.4 R (can probably be found cheap used right now), it's a bit smaller, let in more light and gives you more bokeh. And then there is the Fujifilm XF 35mm f2 R WR, it's small, cheap and weather sealed, a great little street lens.
Compared to all those lenses, that all gives very good image quality and good auto focus performance, the Zeiss lens is not the first 35mm~ lens you get for you Fujifilm system, but more the lens you get when you want to try something different. Are you bored of the look you get from modern lenses and want to try something different but still with modern features? Then this is probably something for you.
Here are more sample photos all shot with the Zeiss Touit 32mm f1.8: