Last year I watched a video from Big Head Taco aka. Take Kayo where he used the last covid-19 lockdown to shoot night photography from this car. He shot a lot with Classic Neg film simulation and it really inspired me to do the same this winter where we also had a lockdown in Denmark.
Classic Neg is a film simulation that's available in Fujifilm cameras X-T3, X-Pro3, X100V and up. It mutes the yellow colors that are often very dominating in night photos from light sources, but boosts the reds and keeps the blues, and adds a bit of green into it for a bit of sci-fi / Matrix look. It's perfect for night time street photography, especially with rain and neon lights.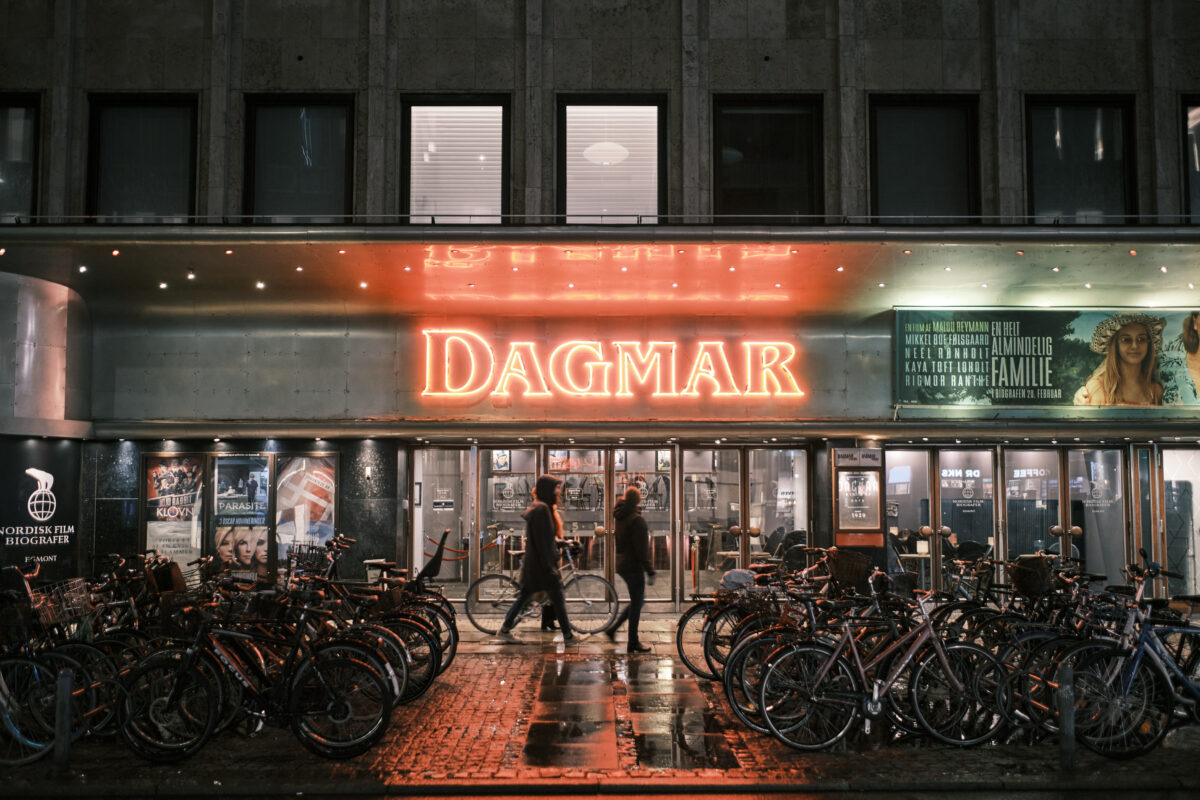 Some people think that film simulations is more a gimick but I disagree. I think Fujifilm made some timeless film simulations, unlike a lot of the styles you see on Instagram. For me Film Simulations really motivate me to go out and shoot more, to see new things in scenes and new possibilities on location.
I also recommending buying a diffusion filter if you plan to do night street photography with Classic Neg, read my review of Black Pro Mist here.
I also recommend these settings for night street photography: -2 shadows, -1 highlights, +1 color, underexpose -1 stop (to save highlights and better iso). Try to stay below iso800 and use lower shutter speeds. Some photos isn't suited for Classic Neg, for those I use Classic Chrome.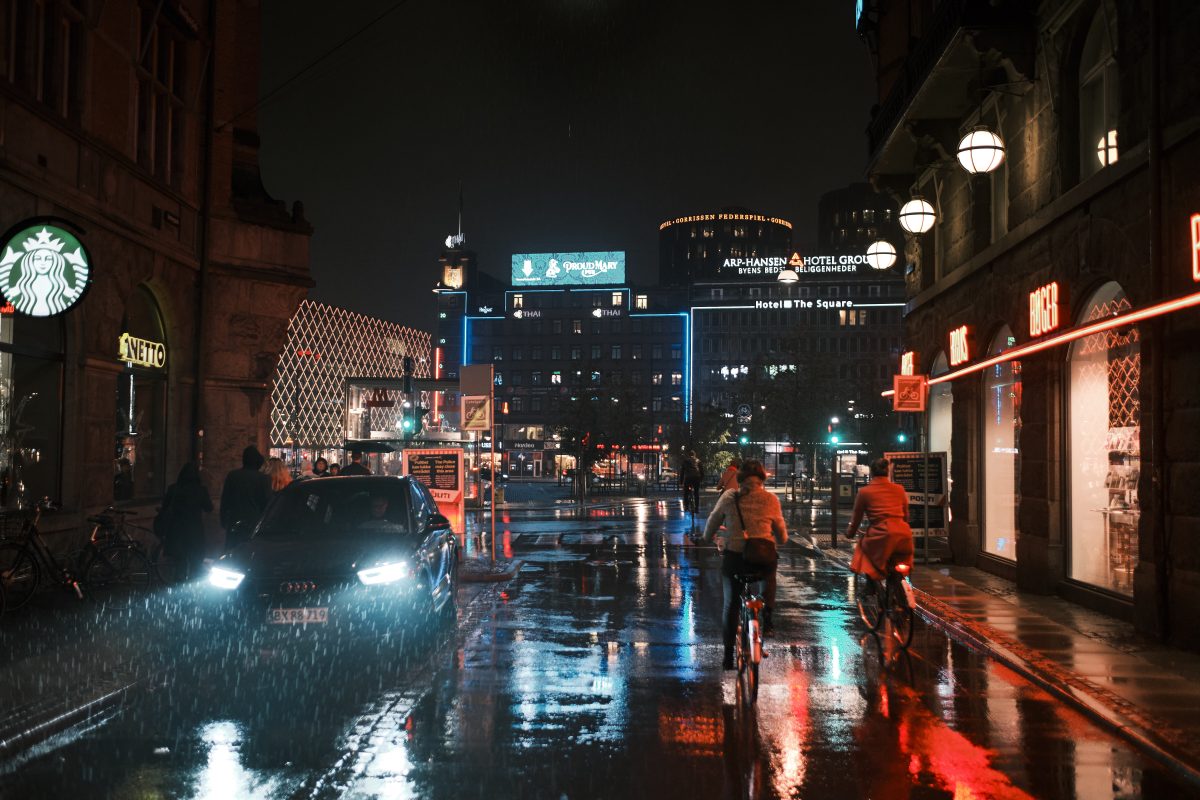 What if you have an older Fujifilm camera?
For people with older Fujifilm cameras, you can't get Classic Neg in camera, but you can get it in your editing program. Check out this video by "Unnamed for a reason" for how to get Classic Neg in Capture One, Lightroom or by editing exif-data.
More photos shot with Classic Neg