I decided to try out Sony's full frame cameras after being a little disappointed with Fujifilm X-T3's sensor that almost felt like a step back from the X-T2. I started doing more cityscape and landscape photos, and for that kind of subjects dynamic range, sharpness and image noise matters.
Note: later I figured out how to work with the X-T3 in those scenarios. Using Capture One, and make sure to use base iso (Fujifilm cameras ofte want to use higher iso by default).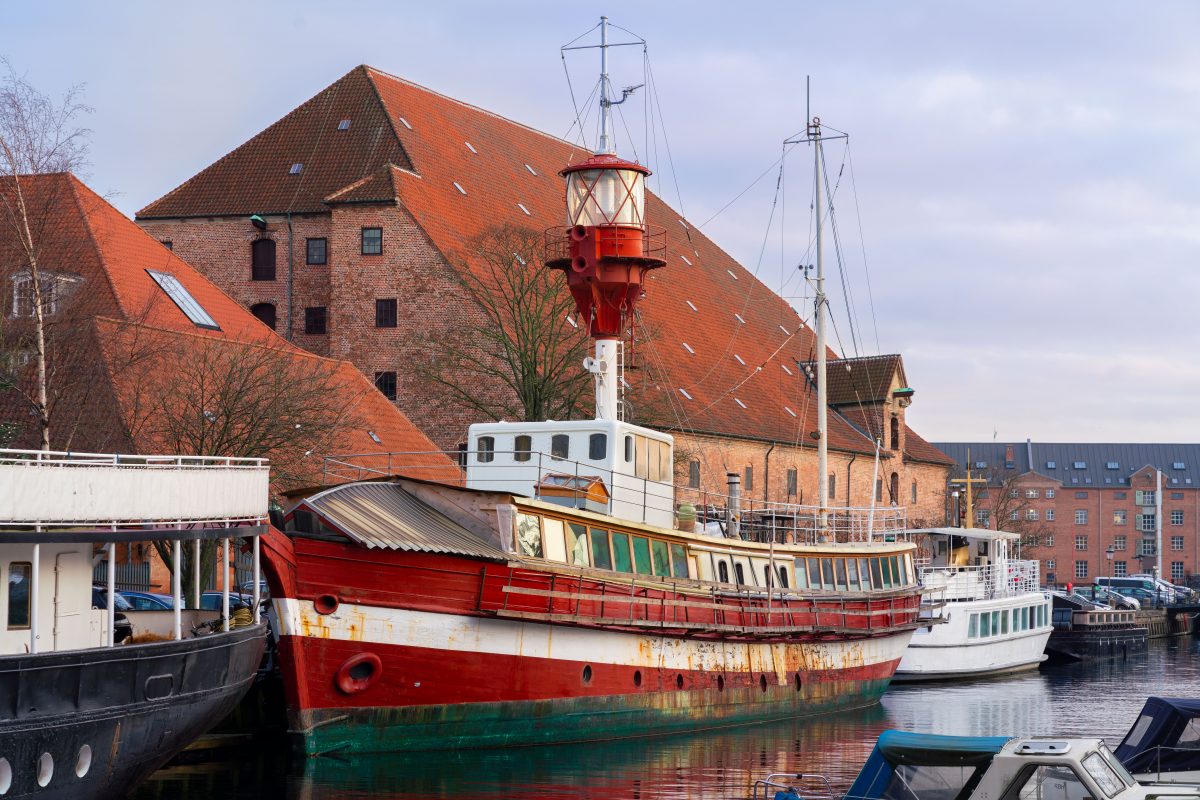 The best technology
I ended picking up a Sony A7R III with a few lenses. There is a IIII version now with 61 megapixels but I thought that the III's 42 megapixels was enough for me.
There no doubt that if you want the most features and the highest level of technology you should pick Sony. I was aware of that but I was still blown away by the camera when I first got it.
Image quality was to a much higher level than I had seen before, comparing to the APS-C or Canon full frame I had used previously. Suddenly dynamic range is not a problem anymore. And the incredible levels of details in each shot.
You start to use the camera differently when you have 42 megapixels. The cameras crop mode is very useful, cropping to APS-C and still giving you 18 megapixels.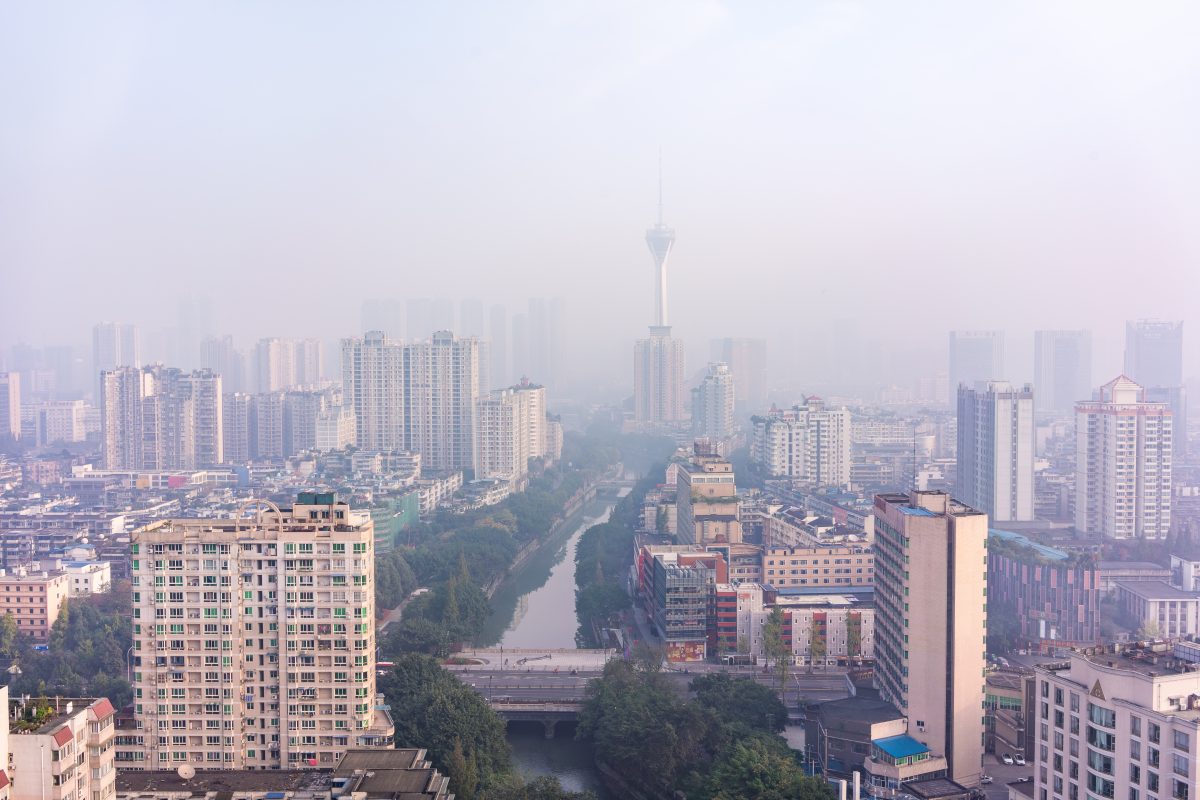 Lenses
Here are the lenses I bought and tested
Sony Sonnar T* FE 35mm F2.8 ZA: I was a little disappointed by this lens for the price. Only thing I can say positive is that it's small. Not bad but nothing special.
Sony FE 55mm F1.8 ZA: Was supposed to be one of the sharpest lenses and it is. It's a great lens.
Sony EF 85mm f1.8: My favorite Sony lens I tested. Best value for money, small, sharp, love it.
Tamron 28-75mm F/2.8 Di III RXD: Great zoom lens for professional work, together with the cameras IBIS and the sensors low iso performance, this is a great "small" zoom combo with the A7R III.
Sony FE 70-200mm F2.8 GM OSS: A very sharp lens but for me it's just too big and heavy. Ended up returning it. I borrowed the f4 version from a friend and that lens is probably a better option unless you use it a lot, but that lens lack some kind of pop in the images.
In general the Sony lens line-up has gotten very good. They had a bad rumor to begin with but now you both have the most high end and some that are smaller or have better value.
In general I was positiv surprised. But if I have to say something bad, it's that they all look very clinical with low micro contrast and boring image rendition. Is a direction all lens companies are going theses years because of the pixel peeper reviewers, but especially Sony seems to be hit by this. Of cause you can still adopt lenses with more character and Sony is among the best cameras to adopt lenses on.
Also read my review of the Sony LA-EA4 that adopts old a-mount Sony and Minolta lenses.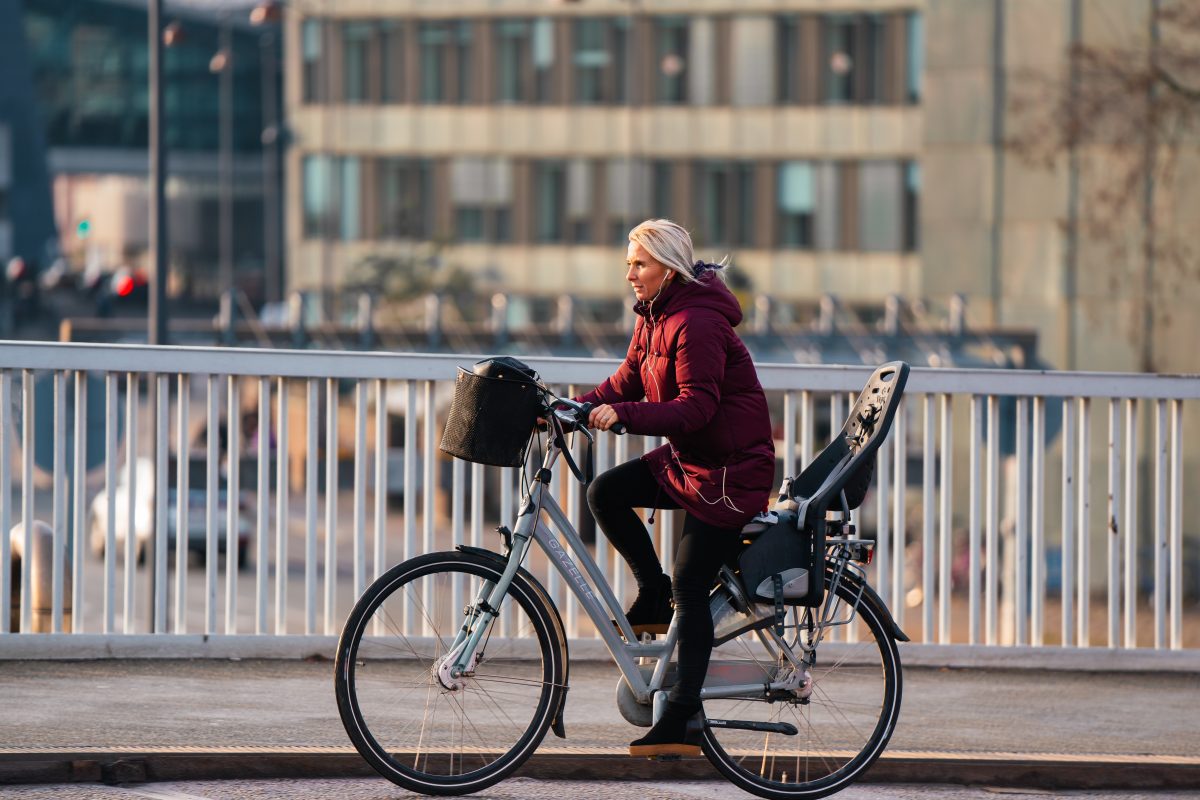 Color Science
I know a lot of people will tell you that the cameras colors dosen't matter, but to me it does. If you heavily edit your photos, i.e. if you go for the newest hipster Instgram look, or if you process your images with some kind of HDR look, then you wont care. But for me I like to go for natural look mixed with a analog film look, and then it is important. Besides that it's also nice to have some straight out of camera jpg's if you go for a familiy trip and are too lazy to edit your photos.
When I first tried the camera I was very disappointed with the colors. Both the jpgs and when editing the raw files, it was hard to get it to look good. The dark blues could not get to the navy blue I liked, the yellow could never get the golden look I could on my Fujifilm. And some colors like brown dosen't exist instead I get some kind of grey red.
I tried to play around with the colors for months and ended up giving up. I think this a bigger problem than just mixing colors, I almost thing some colors are lost on the Sony. Only when I go for a heavily edited look Sony works for me.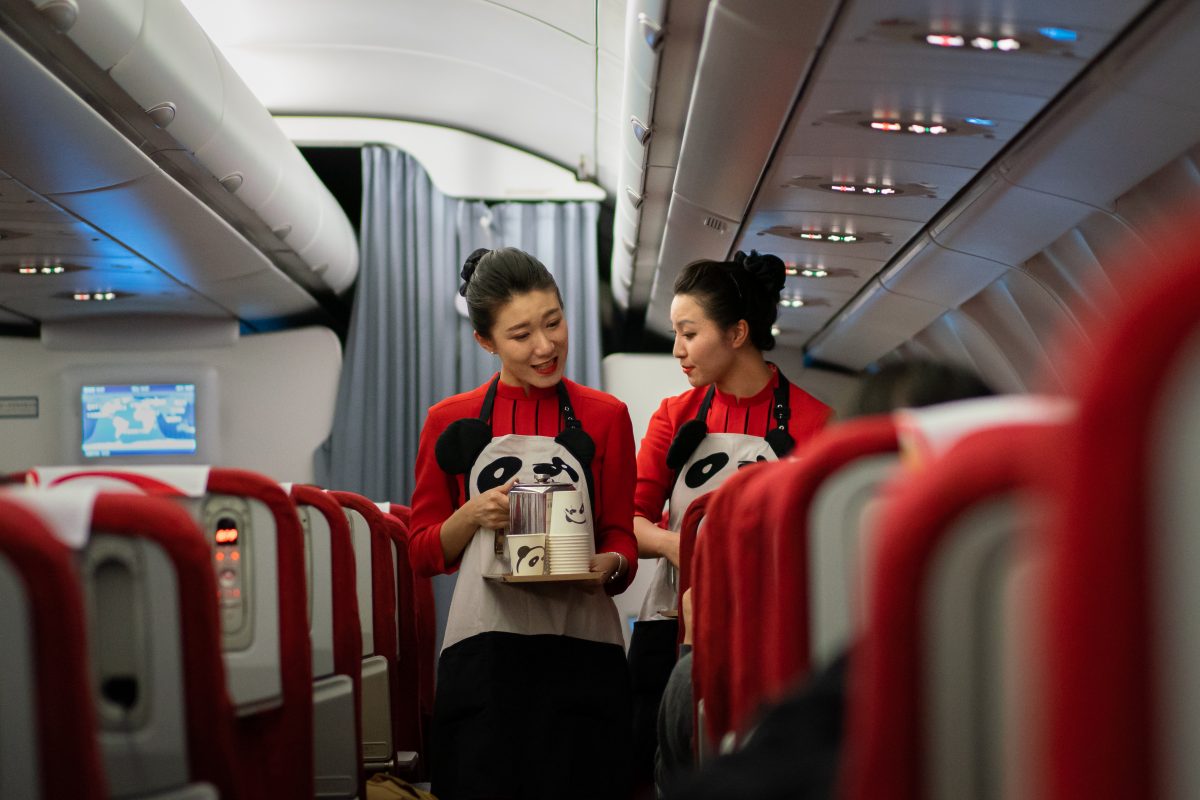 One of the looks I used when traveling in China was the cameras build in creative styles called "Autumn leaves". It's a very suited for when traveling in Asian countries with the low saturated but saturated reds. Also when editing the raw files the red colors look very good from this camera. But this profile is the only positive when it comes to the cameras colors.
Auto Focus
Auto focus is very good on this camera. The last months the competitors have caught up with Sony, but when I first tried it I felt in love with the object tracking mode. It makes all other focus types obsolete. Just pick a subject and the camera will track it. Very snappy and easy. It would be a big plus but all the competitors have it now.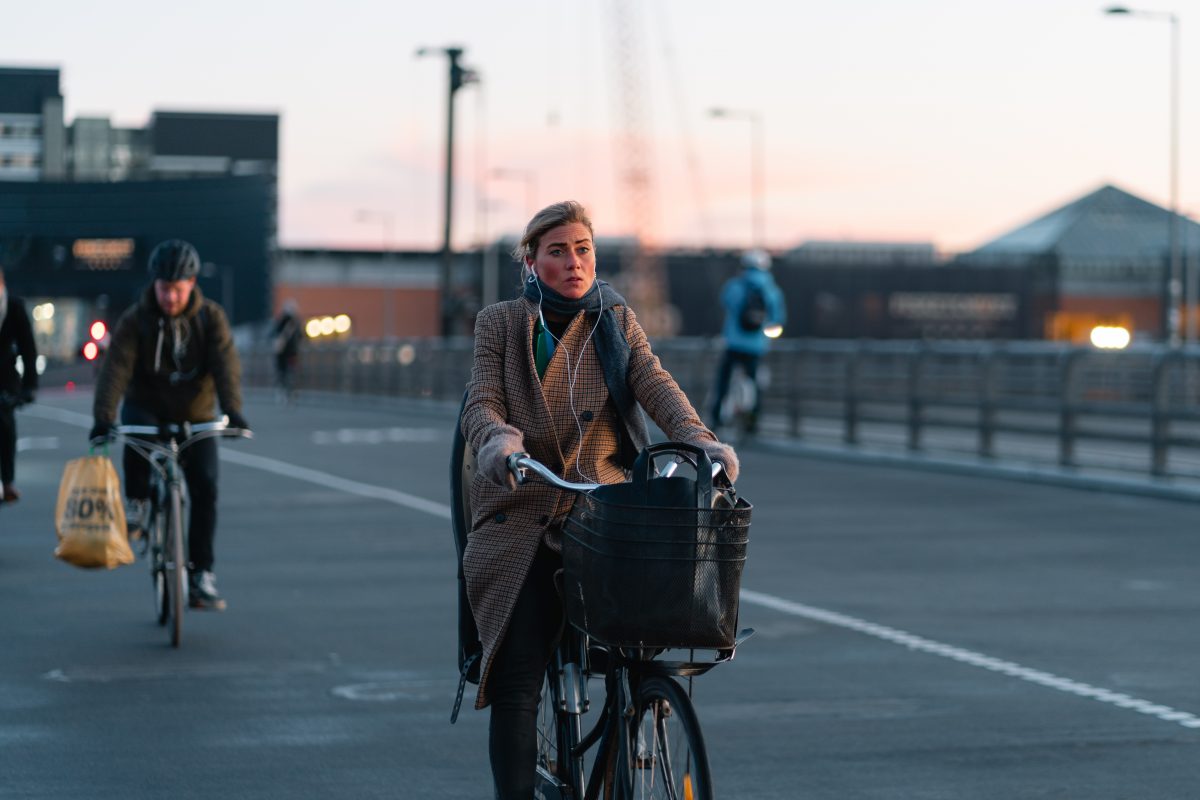 Conclusion
It's very hard to review this camera and it took many months to put out this review. On one hand it's the best you can get, but on the other hand it lacks something that makes me enjoy the photos I take with it.
For me it's the colors and the flat look I get from the lenses. Yes you can pixel peep, zoom in and look at all the details, but it's not the most important for me. I also have other critiques but this is the most imporant.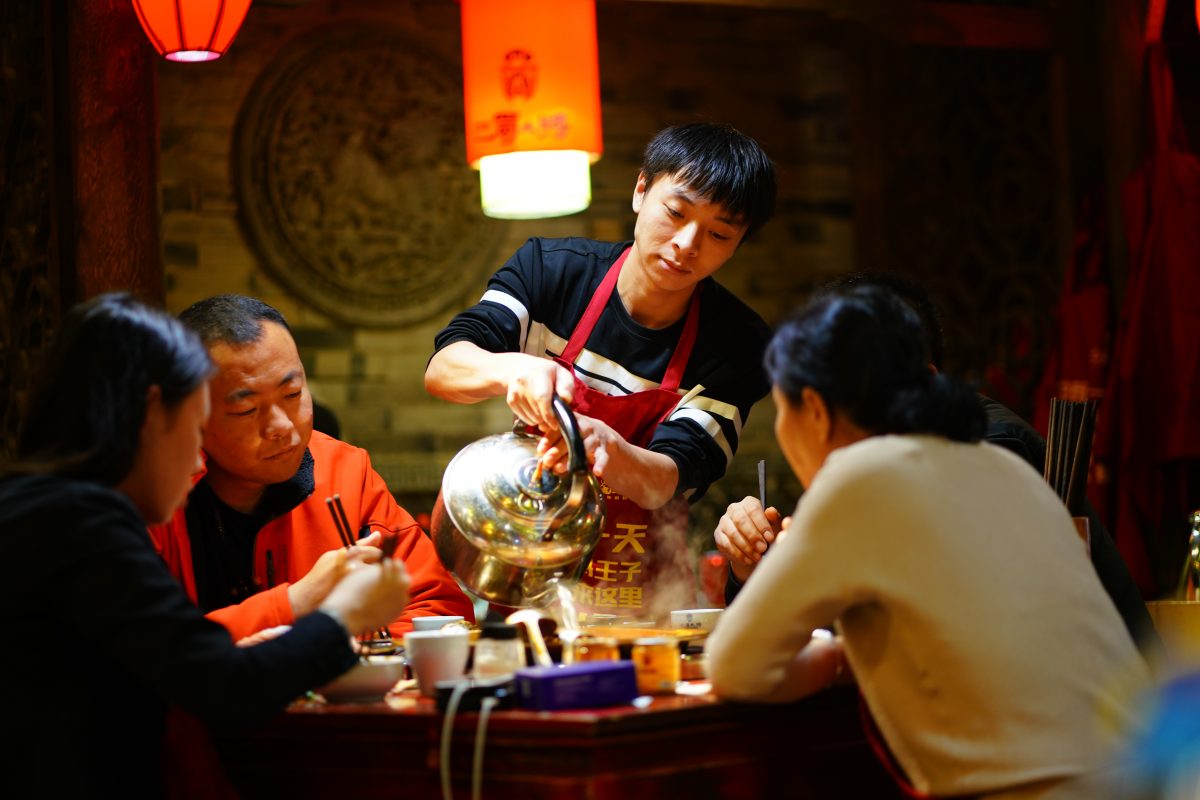 If colors are not important to you, or if you use this as a professional tool, then the Sony's full frame line-up is probably the best choice out there. And if I had bought a Sony as my first camera I would probably never have complained.
I understand this is a very personal and emotional conclusion and to be honest I felt a bit silly when I sold all my Sony gear knowing how good it was. But at the end of the day, the passion for photography is more important to me.
I might get a Sony again one day for night street photography, maybe a Sony A7 III or upcoming Sony A7S III. I actually really like the camera for that kind of shooting, super fast auto focus and great low light performance.
Sample Raw Files
I have uploaded all the photos in this blog posts as raw files in one zip file you can download here.