I have now owned the Dji Mavic 2 Pro drone for one year now and it's time to make a review from a photographers point of view.
I upgraded to it from the Dji Mavic Air and before that the Dji Phantom 3. Both of those drone where fun to try but lacked image quality. The Mavic 2 Pro has a 1″ image sensor, it's still small but I think a 1″ sensor is an aboslute minimum for something useable in photography.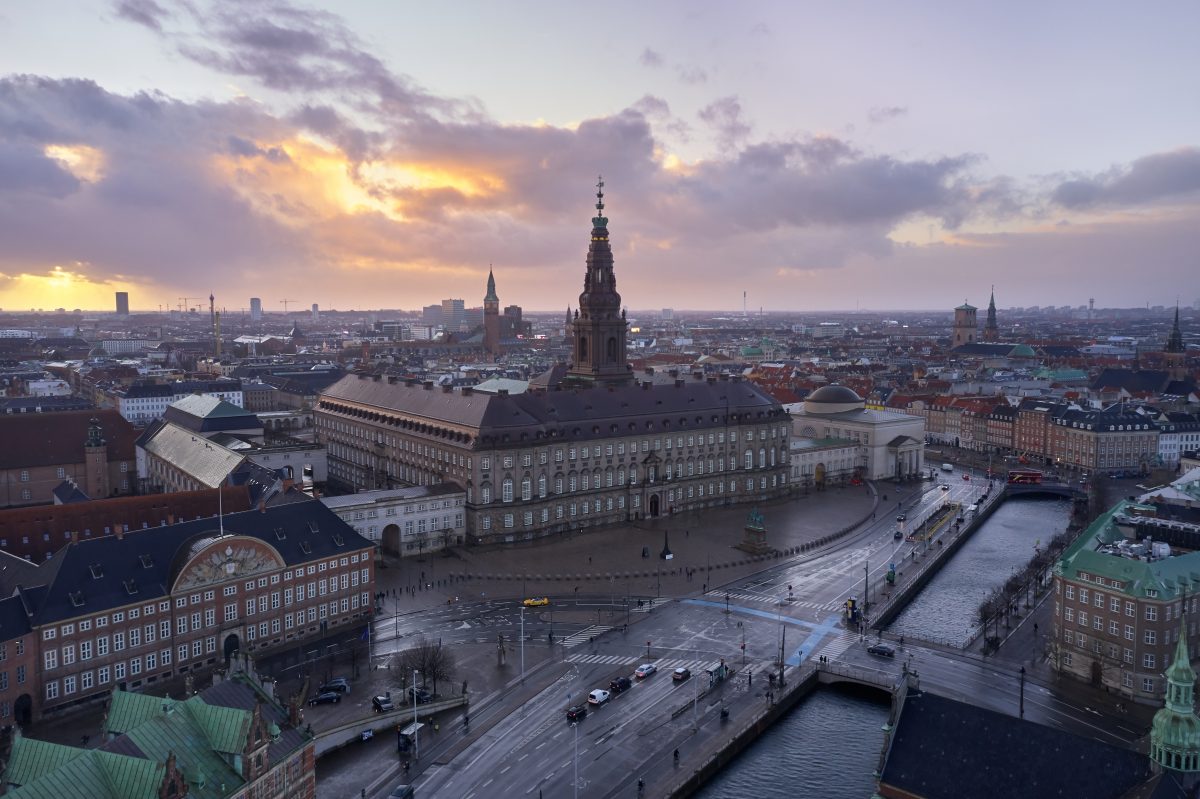 Just like every other Dji drone I ever got I'm amazed at the technological leaps forward in each iteration. It's small and light, easy to bring in your bag. The motion sensors on the drone works really well automatically avoiding obstacles. The extended range from compared to the Mavic Air is very usefull. The control app on your phone is easy and responsive. All in all, a great experience.
I was also reliefed after getting the Mavic 2 Pro that the image quality was a big step up from the Mavic Air. The problem though is that Adobe's Lightroom / Camera Raw are really bad at editing the raw files, it gives ugly unsharper results. Instead use Capture Onem, this gives you some pretty good clean results. The images are not gonna blow the socks off, but it's good enough to share online in larger resolutions.
The image stabilization on the camera is amazing, I shot nighttime shots with 1/2 sec shutter speed. And remember that there is much more wind the higher you get, meaning the stablizer really have to be good.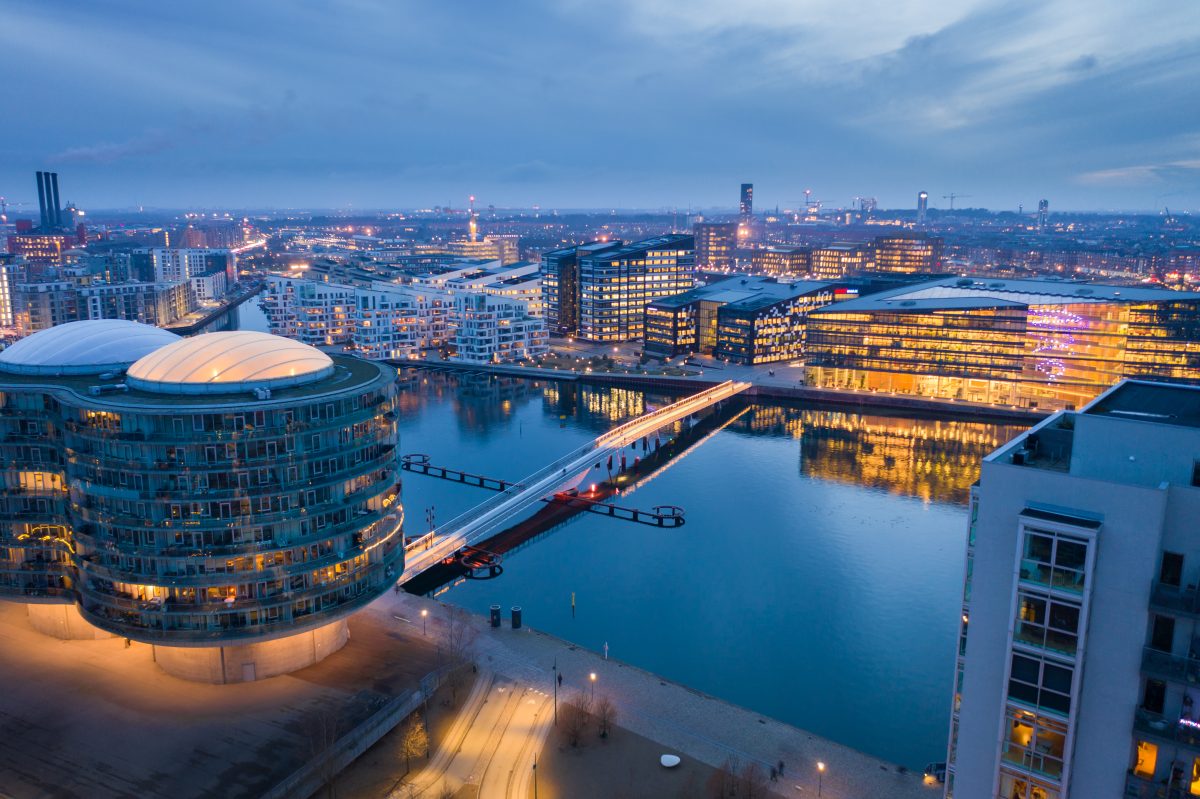 There is a lot of options for advanced photographers that want to improve the image quality. You can shoot bracket shots to merge into an "hdr" photo. You can shoot burst shot mode to try and use the "superresolution" trick (stacking images on top of each other in Photoshop improving resolution). You can use the panorama mode and manually stitch the raw files together yourself (there is an option to make the drone save indivual raw files in panorama shots), the drone will move the camera itself, and take the shots. All the photos you see here in the post is just plain single raw files edited in Capture One, but there is a lot of options for photographers that like to try and squize more image quality out.
Conclusion
Usable image quality, not something you will dream of, but fine for sharing online.
Small light setup, easy to always bring.
If you are a content creator doing photography as work, a drone like this is almost a must. Especially if you also do video.
If you do photography for yourself, no clients or customers, and you really care about good image quality then a drone like this is probably not for you. You will probably not enjoy the files it creates.
If you buy a drone, don't buy drones with less than 1″ inch sensors = only buy this drone (at least in 2020).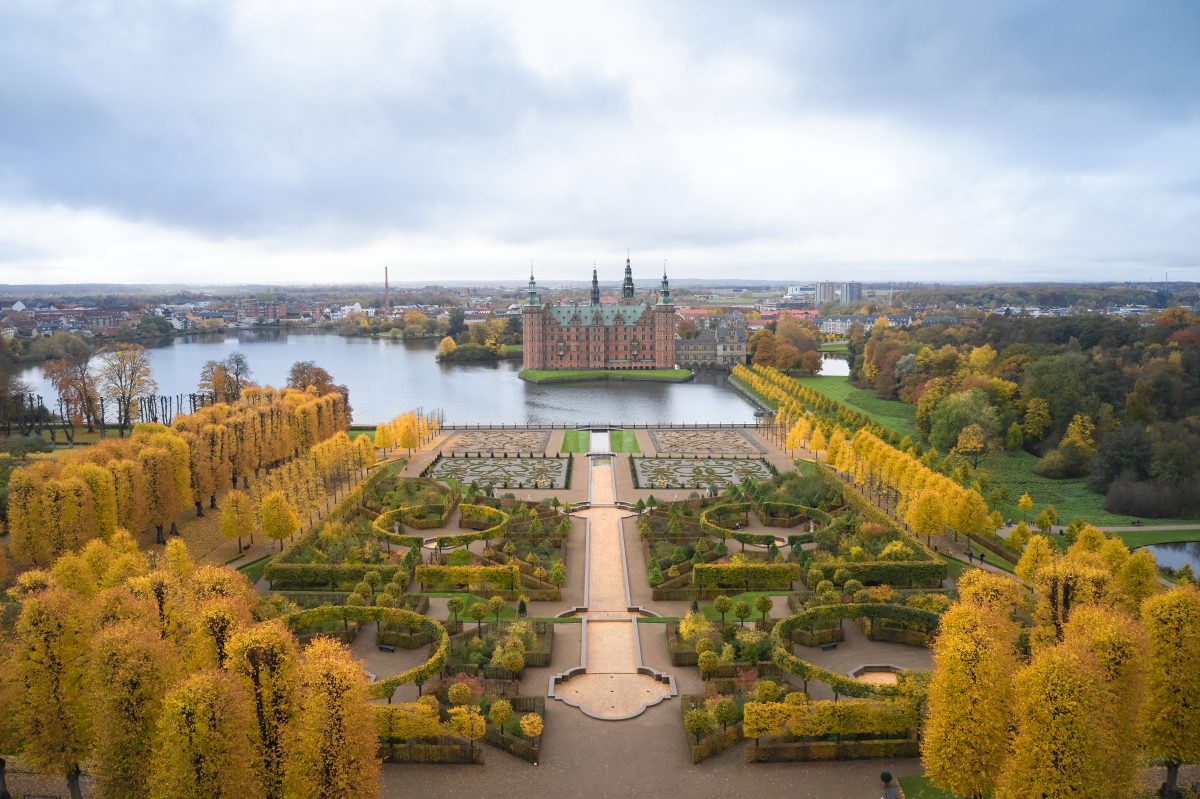 Personally: I used this drone every day for the first month but it got old quick. Today I only bring it on daytrips etc. I put it up in the air when I'm out, the light is good and I don't have something to take photos of on the ground. It's fun to fly around and see what you can find. But the images that I took with it doesn't mean much to me, and it doesn't excite me much.
Are there better options? Dji also make very expensive drones with a micro 4/3 sensor (Dji Inspire with Zenmuse X5), they are expensive, big and hard to use in a city, and from the sample raw files I downloaded image quality was not that much better. There are also professional options to mount a real camera to a huge carry drone, but again very expensive and difficult to use. So the way I see it this is the best option for now and probably for many years unless more companies enter the drone marked.
Here are some more photos shot with the Mavic 2 Pro, enjoy!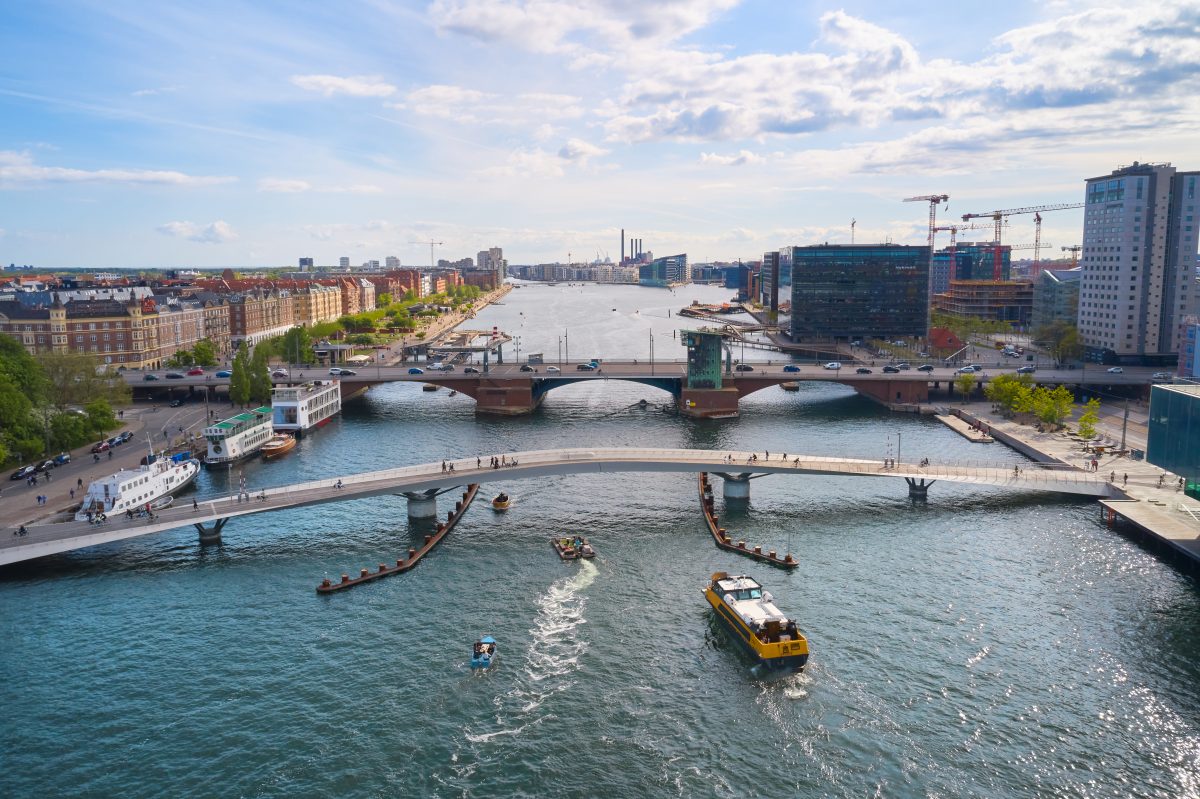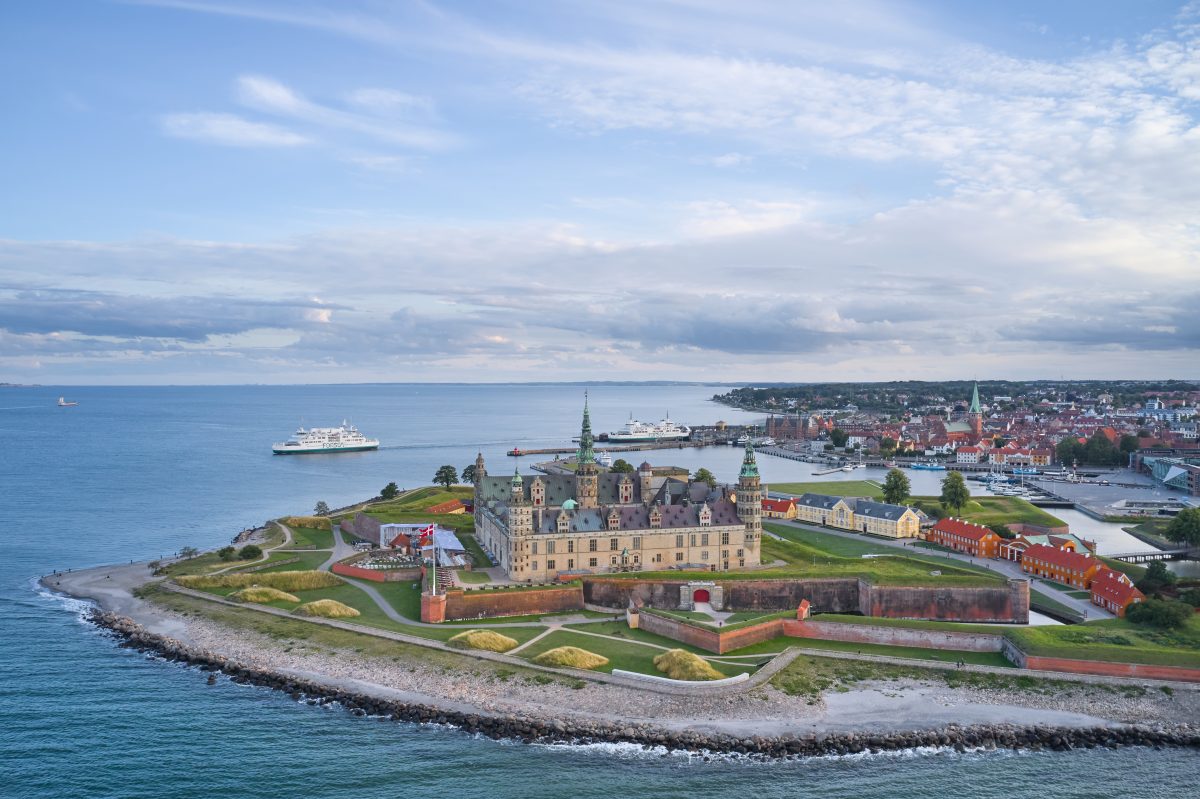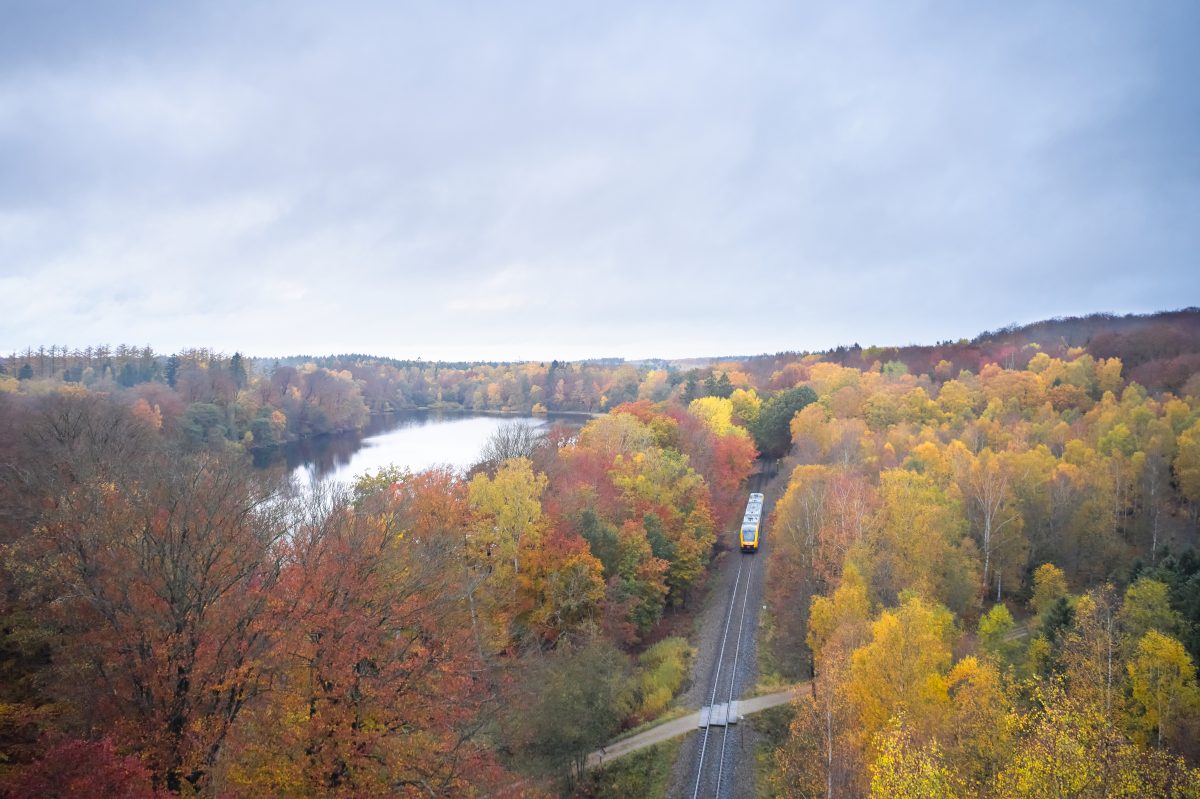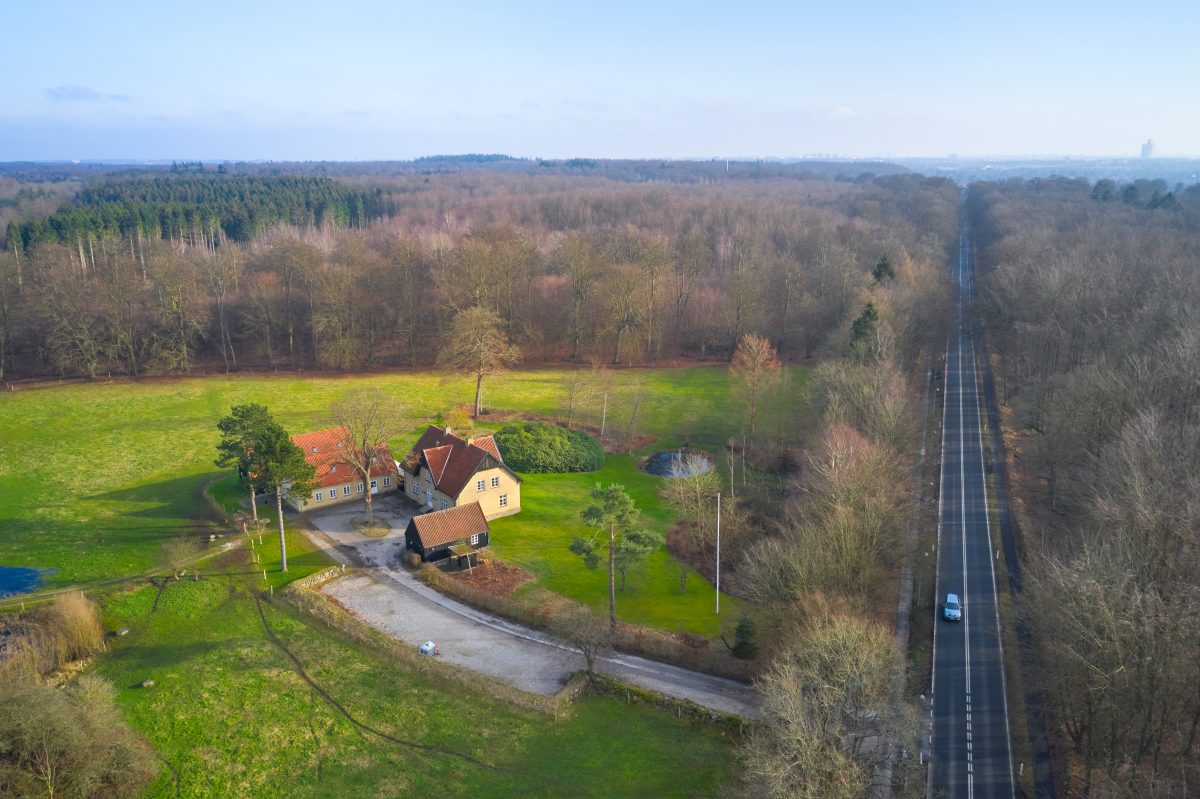 And here is some video clips from the drone:
Sample Raw Files
I have uploaded all the photos in this blog posts as raw files in one zip file you can download here.