I covered diffusion filters in the past in my review of the Tiffen Black Pro-Mist filter, I recommend that you check it out first for more basics on diffusion filters.
In this post I want to try an compare several diffusion filters. There are many brands that produce them and they come in many different variations. They are pretty expensive to buy in EU countries (most of them are only sold from B&H in US), so this is gonna be a small test comparing Tiffen Black Pro-Mist 1/4, Tiffen Glimmer Glass 1, and Moment Cinebloom 10%.
All the photos are shot with the Fujifilm X-T3 + Fujifilm XF 35mm f2.0 R WR on a tripod.
Test #1 – Statue at Vestre Cemetery
I added some flash units to test the highlight bloom. And yes I know the statue is not straight 🙂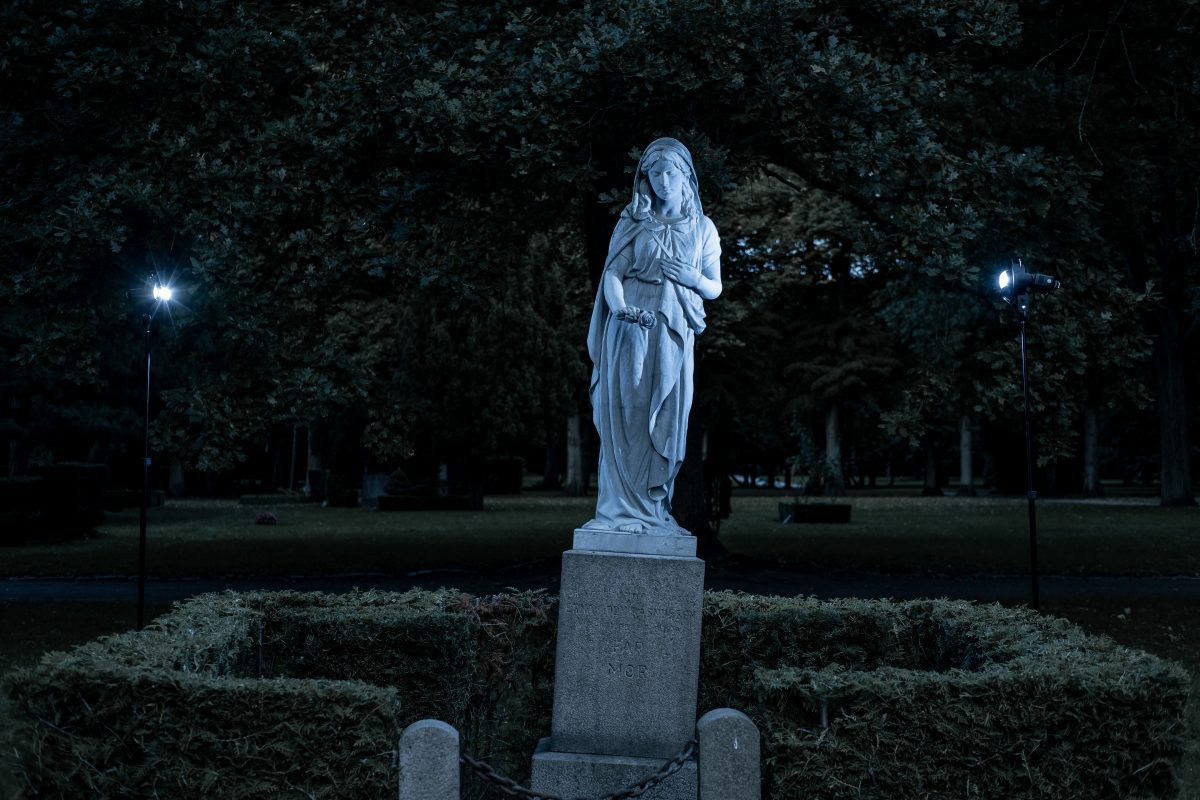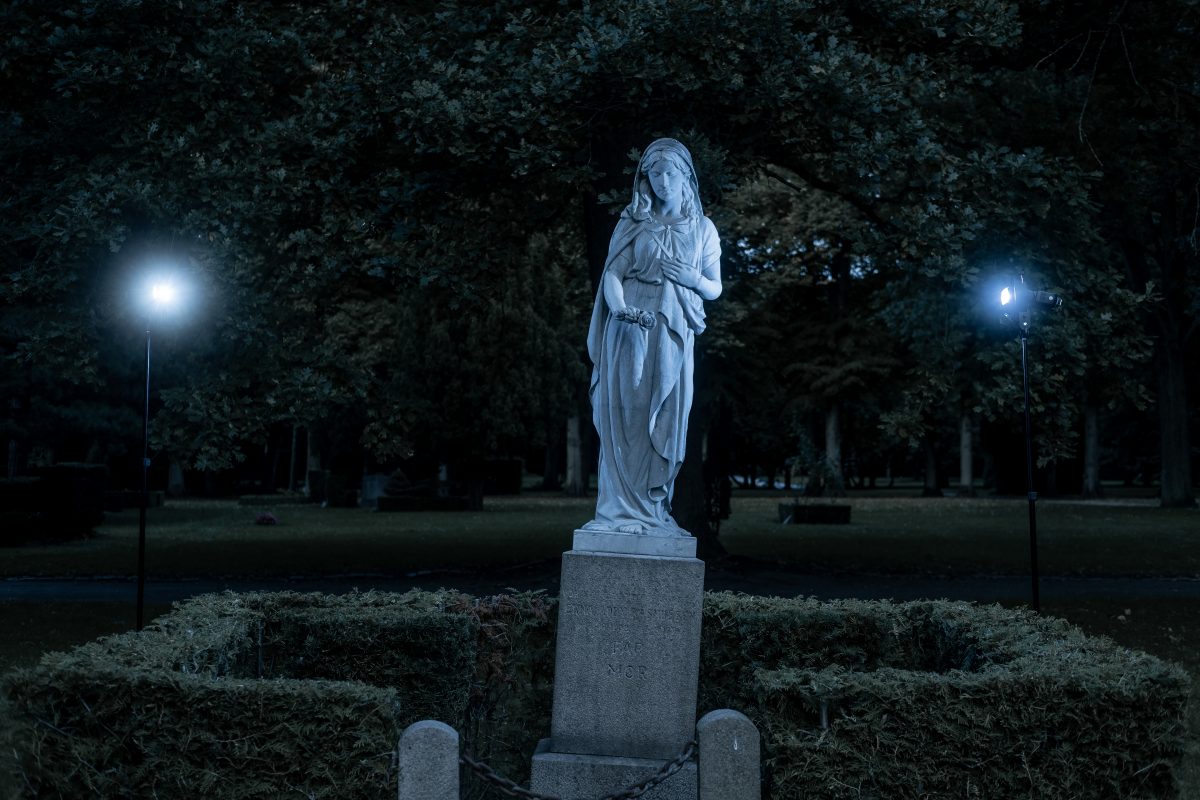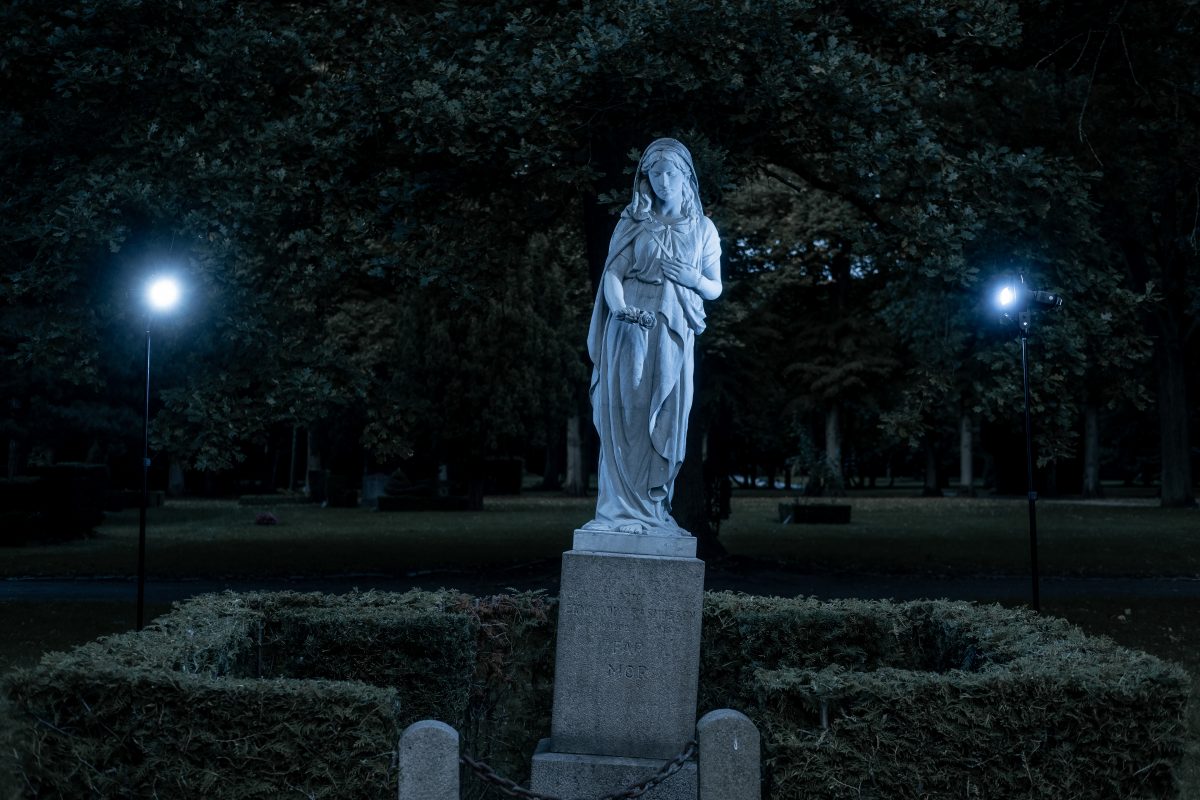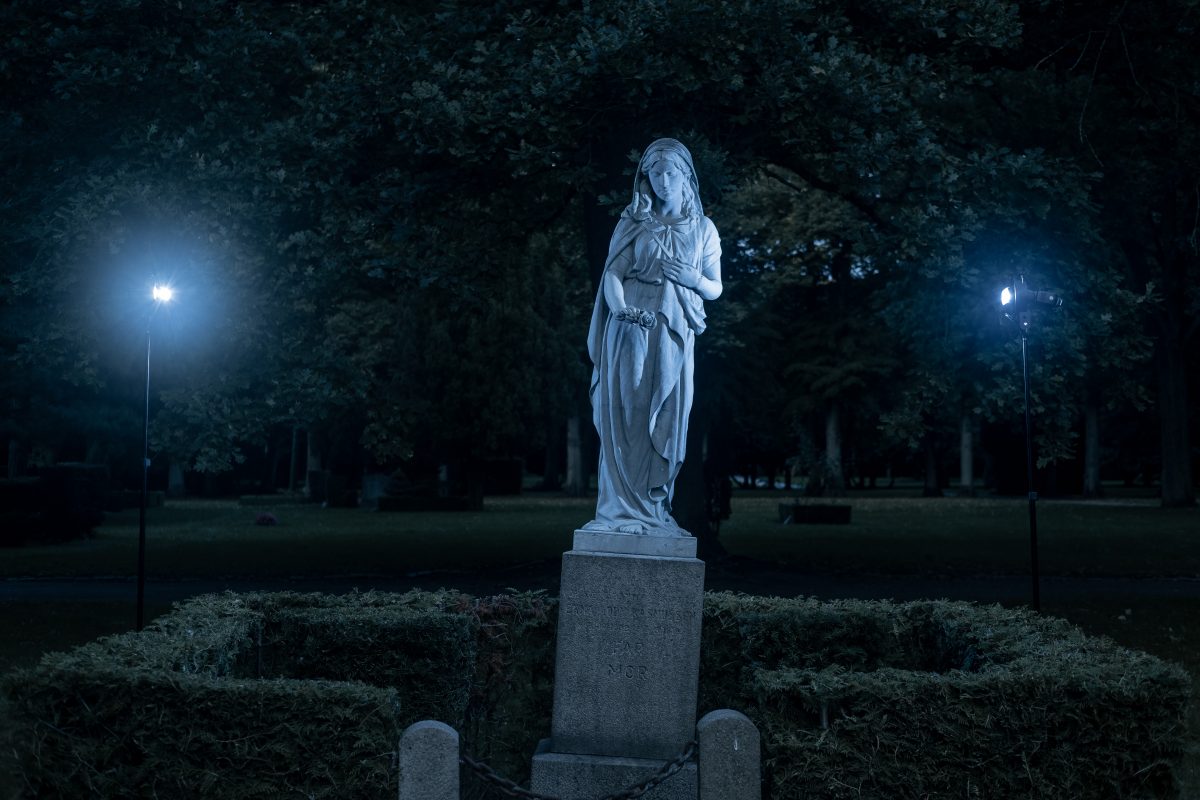 Notice how the direct light affects diffusion filters a lot, especially Cinebloom that completely spreads out the highlights over a big area.
Test #2 – Ingolfs Kaffebar
It was windy when I took the shots so the bushes have movement blur.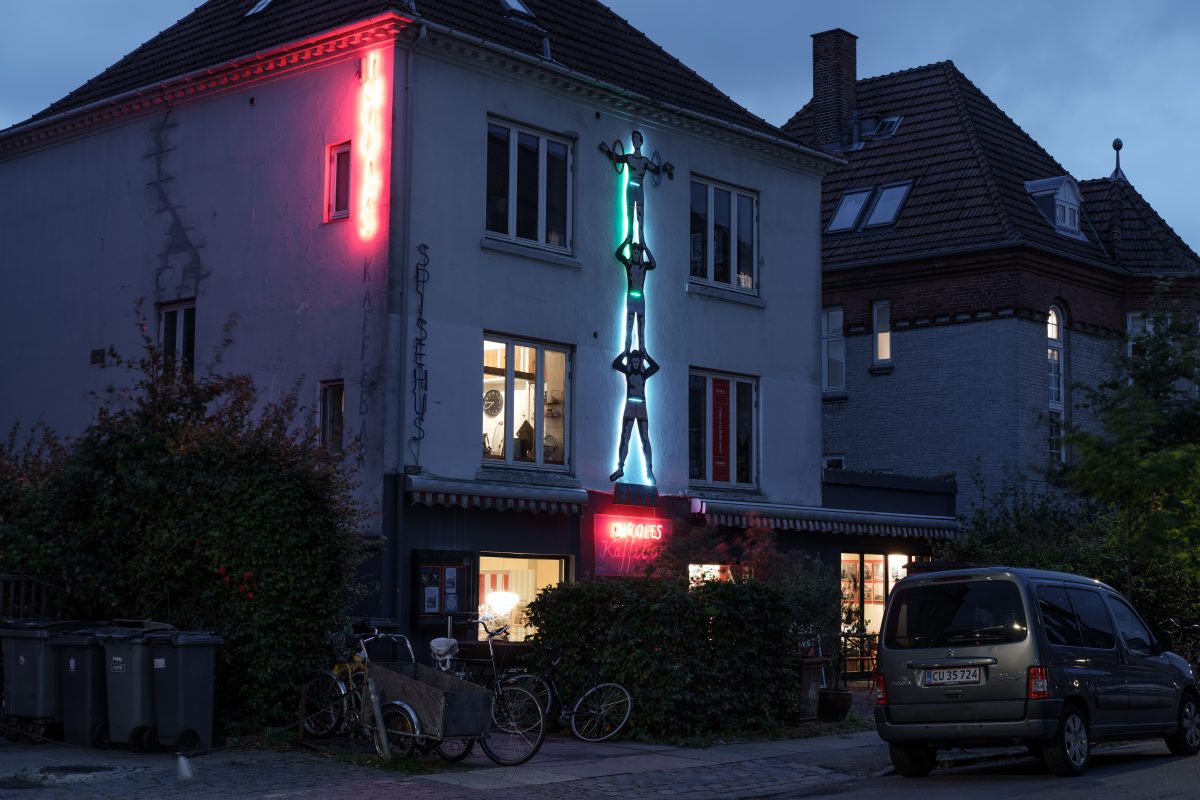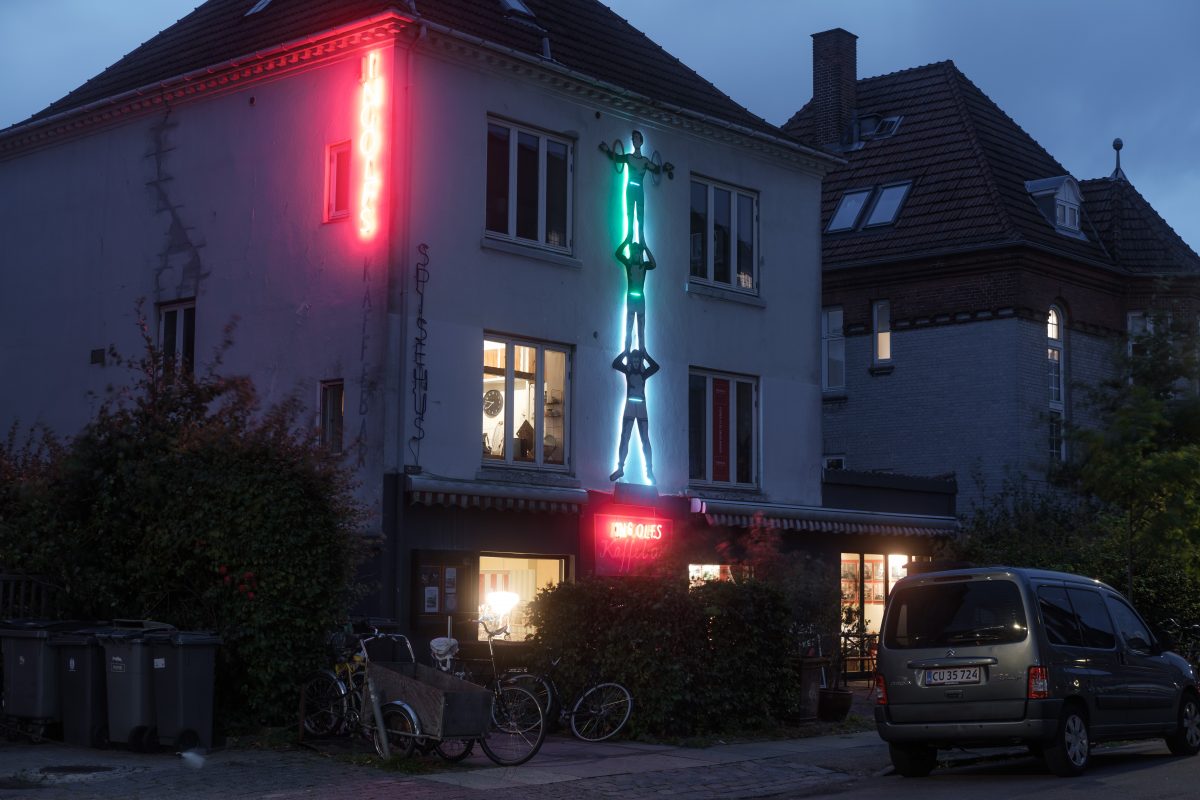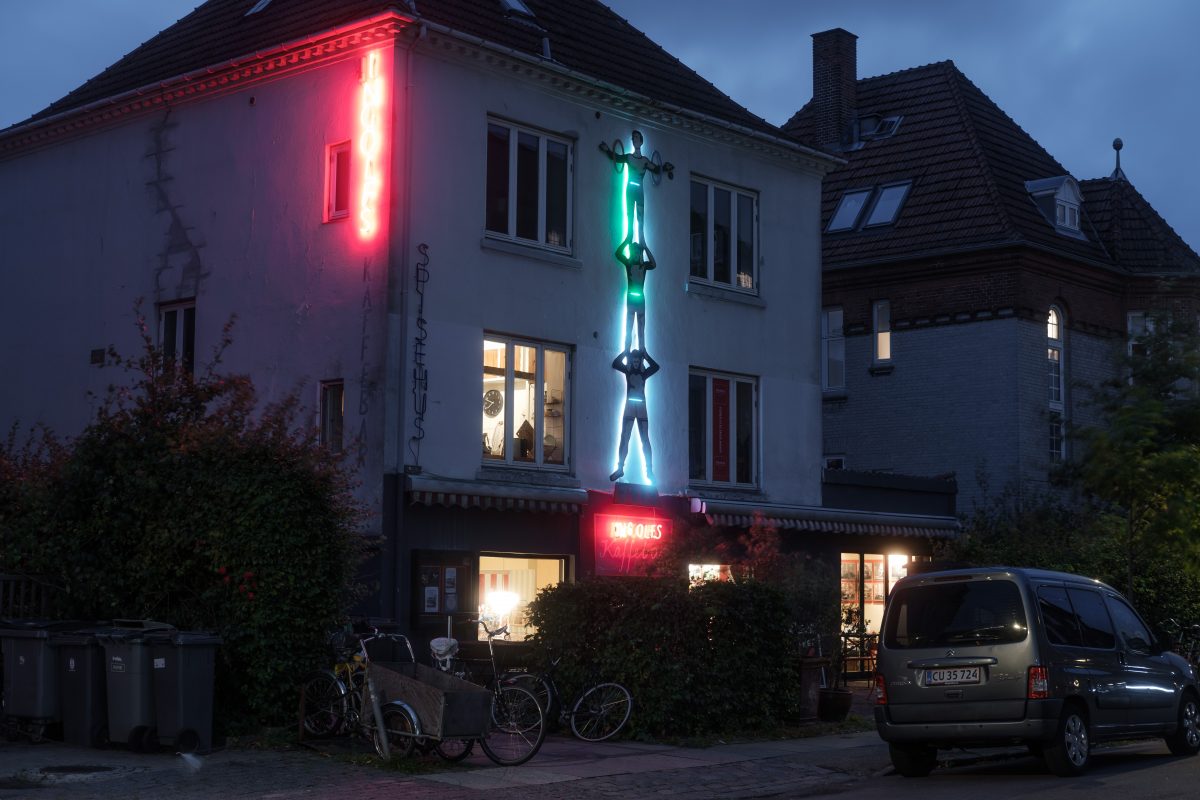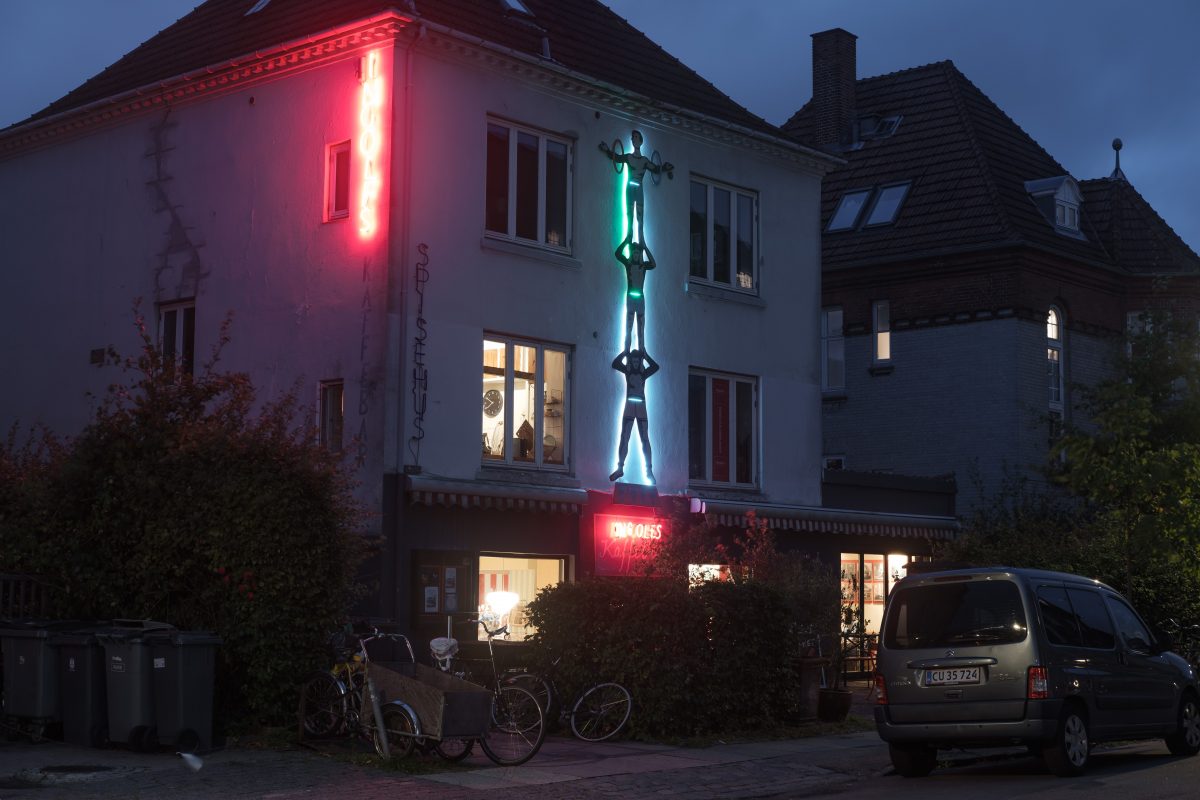 This is the most low contrast photo and this is also where diffusion filters do the least. I still think they add something by smoothing the highlights from the building, and raising the dark shadows.
Test #3 – Train building in Copenhagen South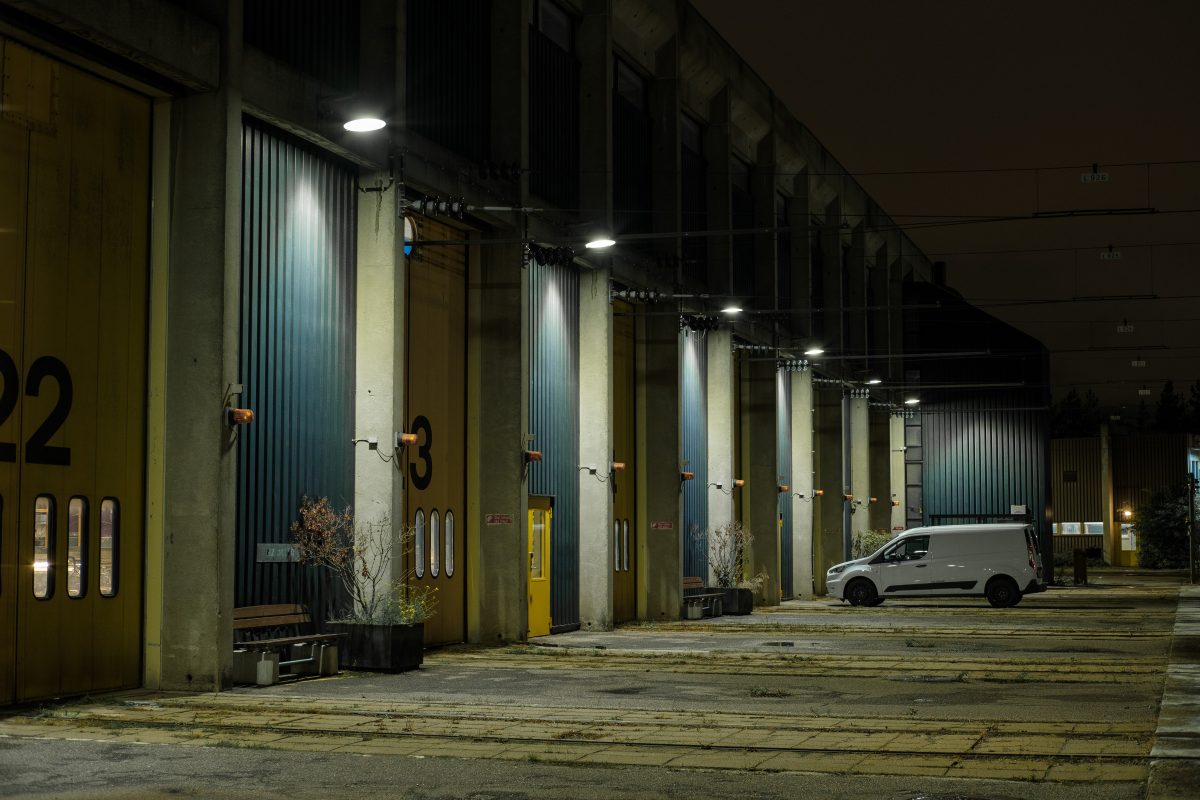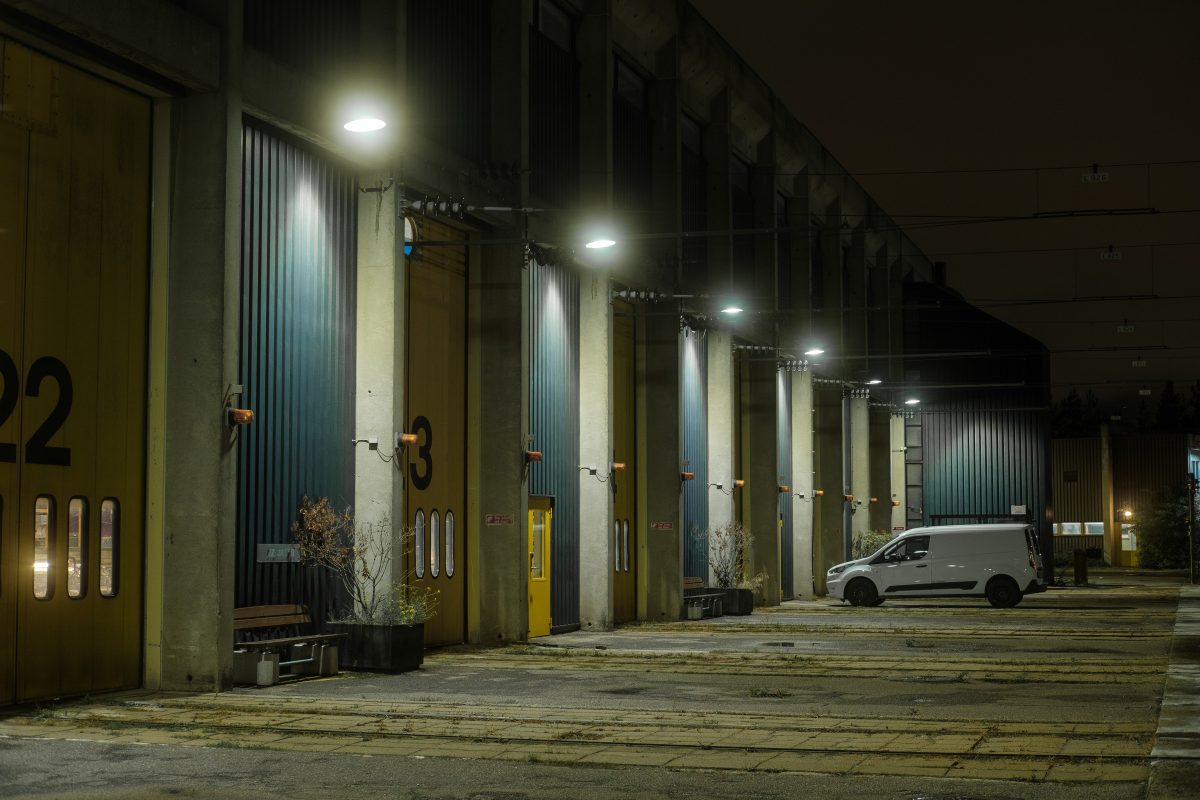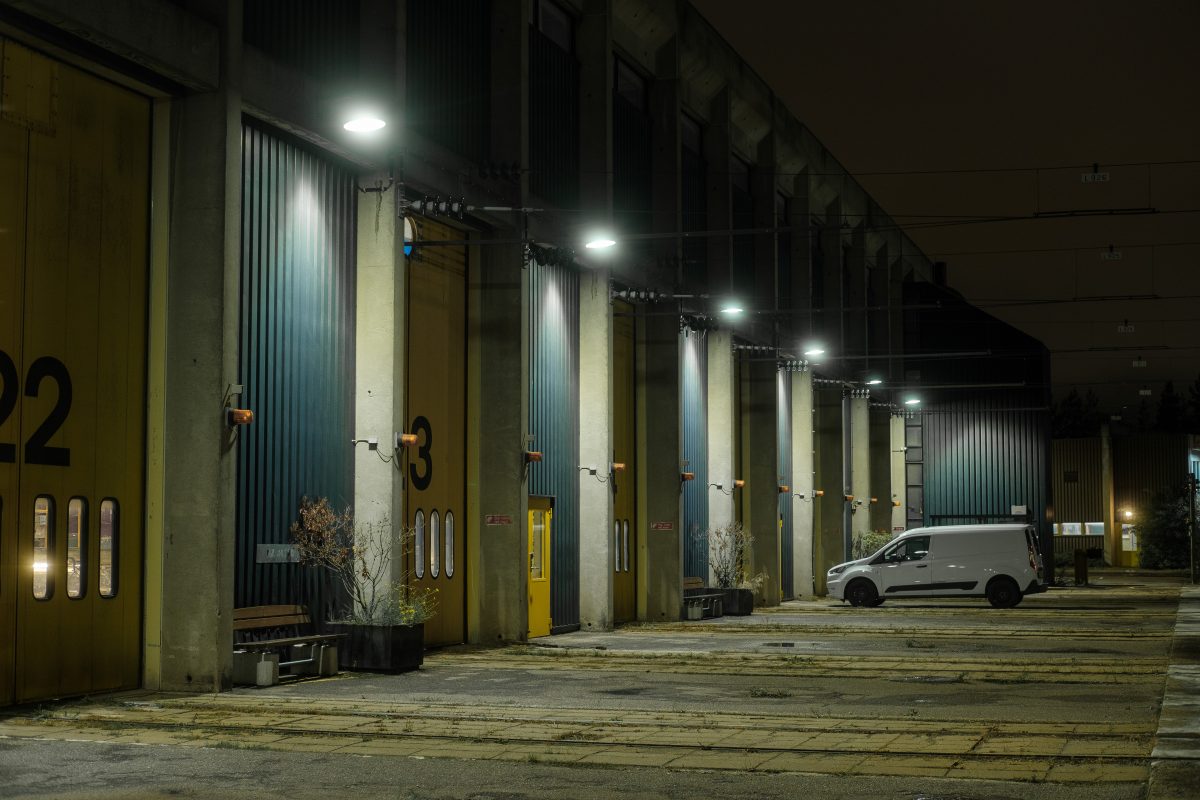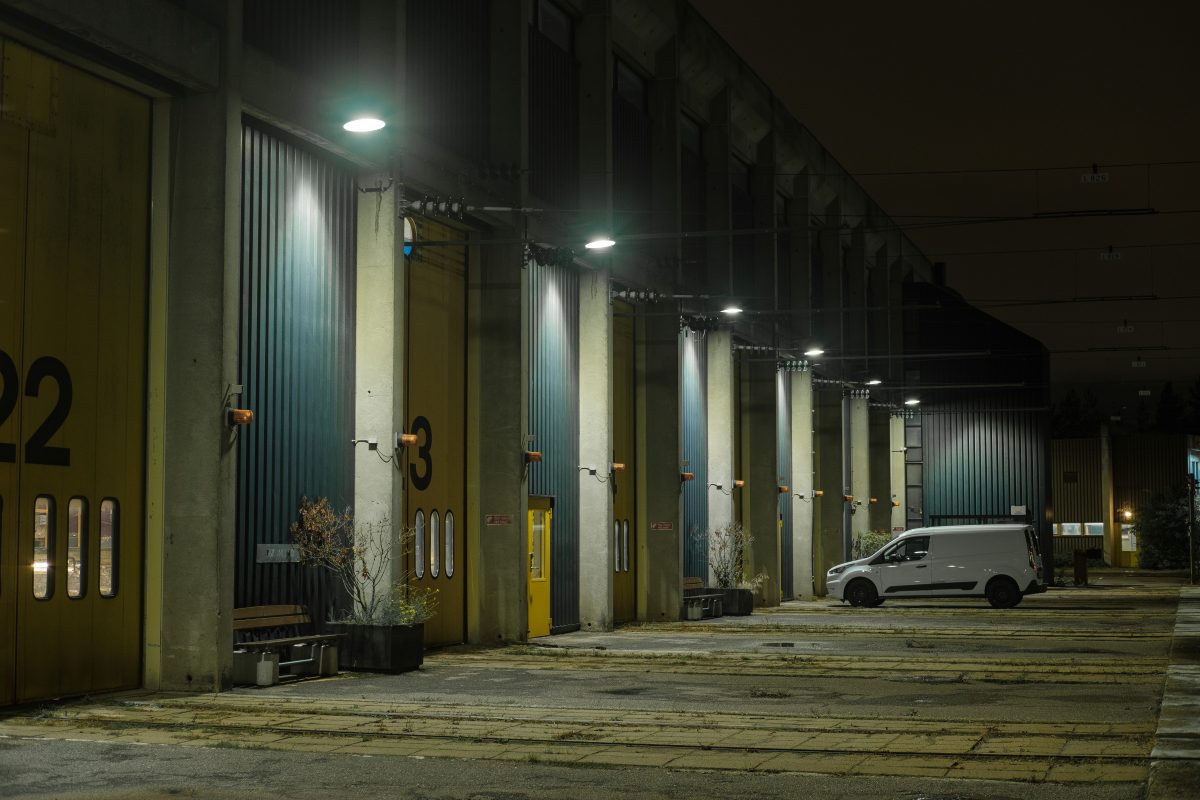 Here you really see how the halos around the direct lights shows, I much prefer the Tiffen halos, but of cause it's not always a look you want.
Download all test photos
Download all the test photos in on zip file here – it's probably easier to look at the results locally on your computer.
Analysis
Tiffen Black Pro-Mist 1/4 is in the middle when it comes to bloom effect and pulling down highlight/shadow contrast. A good all around filter, probably why it's the most used diffusion filter.
Tiffen Glimmer Glass 1 is the least extreme filter, it gives a small amount of bloom and pulls down highlight contrast slightly, but shadows seems to be the same. Good for all around subjects like portraits where you don't want a too extreme look, but still want to soften those strong highlights.
Moment Cinebloom 10% is the most extreme filter, it gives the most bloom and the removes the most contrast from hightlights and shadows. Could the lower contrast be useful if you are shooting in high dynamic range situations, I think so.
People say that Glimmer Glass gives the most sharpness, I can't really tell myself. The two Tiffen filters seem equally sharp, Cinebloom maybe a bit less sharp (maybe).
Cinebloom was made to be cheaper but all of the filters seem to sold out from time to time, and I think it's pushing up prices. None of them are cheap 🙂
Personally I'm gonna keep all 3 of them and use them in different situations. If I was only gonna own one it would probably be Tiffen Black Pro-Mist 1/4. Tell me what you think in the comments.